How to get the best deals on your Favorite brands
We all love a good bargain, especially regarding our favorite brands. But sometimes, it can be tough to find the best deals. Fear not! We are here to help. We'll show you how to get the best deals on your favorite brands – so you can save money and still look stylish.
Read on for tips and tricks to help score amazing deals on your must-haves. Happy shopping!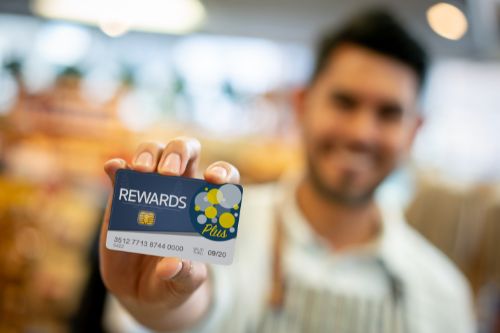 Join A Loyalty Or Rewards Program
Anyone who loves to shop knows that finding a good deal can be a real thrill. And joining a royalty or rewards program at your favorite stores can help you score significant discounts. For example, many retailers offer members-only sales, early access to deals, and exclusive coupons and promo codes. Plus, you'll often earn points or cashback on every purchase, which can add to big savings over time. And if you're serious about saving money, you can even use apps and websites that track prices and alert you when an item goes on sale. So, be a smart bargain hunter and join a loyalty program to find the best shopping deals.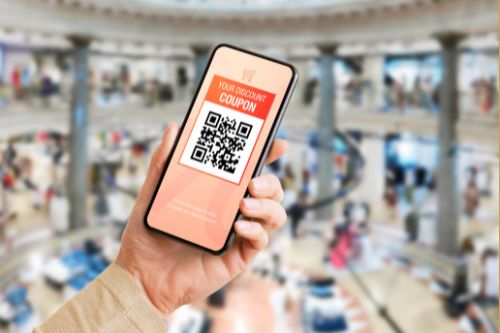 Use Coupons And Promo Codes
Are you a shopaholic who loves high-end stores but hates the prices? Or maybe you like to save money whenever possible. Either way, using coupons and promo codes can be a great way to access your favorite products at a fraction of the cost. Doing a little research and planning can help you spend far less than you would otherwise. For example, let's say you're dying to buy that new designer handbag. If you wait for a sale or use a coupon or promo code, you could snag it for 40% off or even more. That means instead of paying $1,000, you'd only need to shell out $600 – not bad. Plus, you'll feel like a savvy shopper with an amazing deal. To treat yourself (or someone else), don't pay full price – see if there are any coupons or promo codes that can help you save.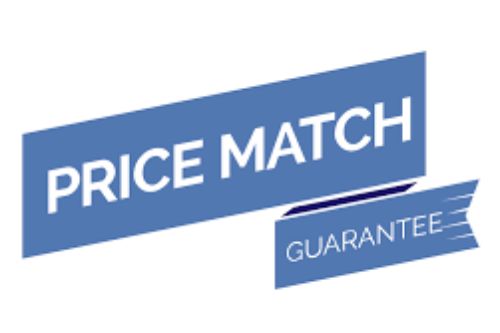 Take Advantage Of Price Matching Policies
If you're a savvy shopper, then you know that taking advantage of price matching policies can help you find great prices on the items you want. Most major retailers have a price matching policy, and many will even match prices from online retailers. This means that if you do your research, you can find the best deals on the items you want without having to pay full price. So, next time you're out shopping, take advantage of the price matching policies at your favorite stores. You may be surprised at how much money you can save this way.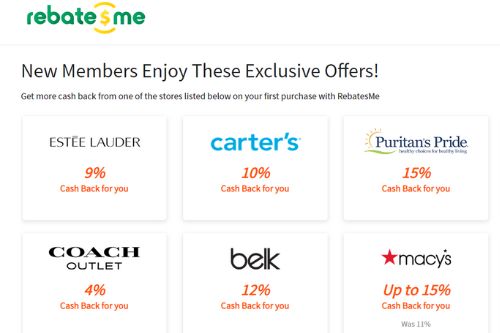 Use Rebate Apps
Rebate apps work by giving you cash back on qualifying purchases – usually a percentage of the total purchase price. Many rebate apps also offer rewards for shopping at certain retailers or completing specific tasks, such as signing up for a newsletter or survey.
To get started, download a rebate app and create your account. Then, link your credit or debit card to the app so that it can track your spending. When you shop at a participating retailer, this app automatically applies any available rebates and rewards. You can typically withdraw your rebate earnings through PayPal or direct deposit, although some apps may have different options. With rebate apps, it's easy to earn cash on your everyday spending – remember to check the details before you shop so that you know which brands and retailers are participating.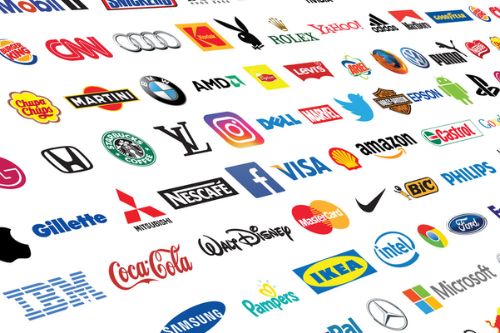 Summing Up
So, what's the bottom line? How can shoppers get the best deals without spending hours online or in-store? The answer is simple: knowing when to shop, what to look for and how to use coupons and loyalty programs effectively. Seasonal sales are a great opportunity to stock up on essentials, while clearance sections are ideal for snagging those must-have items at a fraction of the regular price. And don't forget about coupons. Many brands offer coupons directly on their websites, and there are also several deal-finding websites and apps that can help shoppers save even more. With a little planning and research, it's easy to find great deals on everything from clothes to groceries.
So go forth and shop smart!